Hey Bristol, why choose our Fruit And Veg Box?
Our online portal allows you to manage your fruit and vegetable box subscriptions at your convenience without any long-term commitment necessary.
We carefully select products that we know you'll enjoy and have established procedures to guarantee that the quality, freshness, and flavor of our produce is unparalleled.
As a local social enterprise, we prioritize our community's growth and well-being. By sourcing products from local and UK-based producers, artisans, and businesses, we support the expansion of quality products in our area. We also donate 10% of our profits to local community projects. Join us in building a thriving community in Bristol.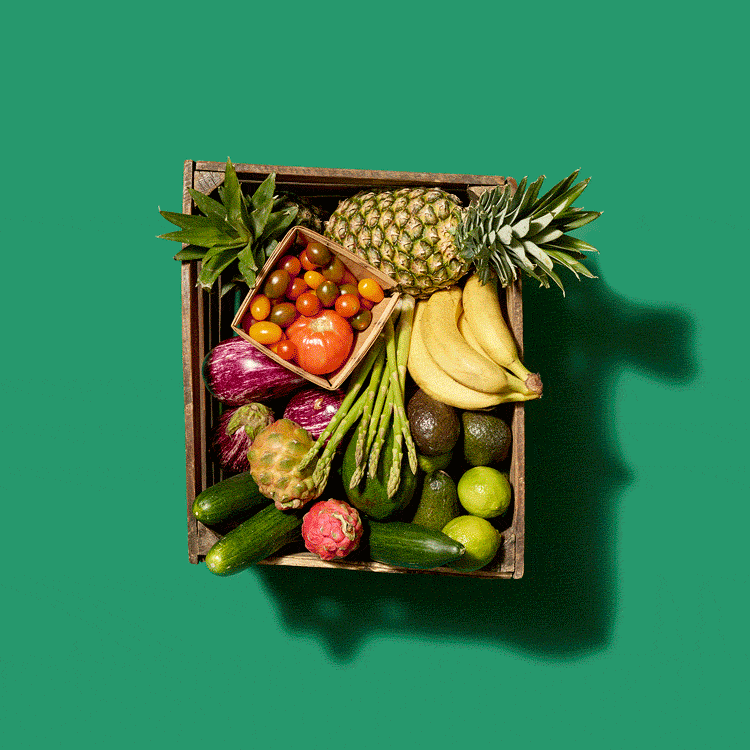 Eat Healthy, Save Time & Money
When it comes to eating healthy, it can often be a challenge to consistently make good choices. That's where our fruit and veg subscription service comes in. By signing up for our service, you'll have access to a regular supply of fresh, high-quality produce that will make it easy for you to make healthy choices every day.
Additionally, subscribing to our service can help you save time and money. Rather than spending hours at the grocery store each week trying to find the best produce, our service delivers directly to your doorstep, eliminating the need for time-consuming shopping trips.
Furthermore, we offer competitive pricing that can save you money compared to buying similar quality produce at the grocery store. With our subscription service, you can rest assured that you're getting the best quality produce at a fair price.
Overall, our fruit and veg box subscription service is the perfect solution for anyone looking to eat healthily, save time, and save money. Join us today and experience the convenience and benefits of having fresh, high-quality produce delivered right to your doorstep, or collect to make further savings.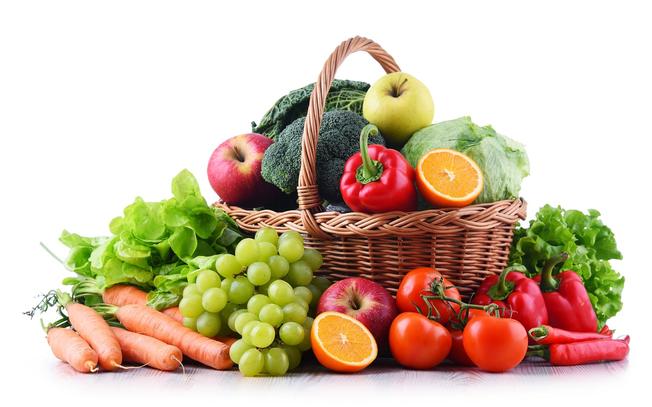 We do more than Fruit and vegetable boxes, here are some more reasons to visit our shop.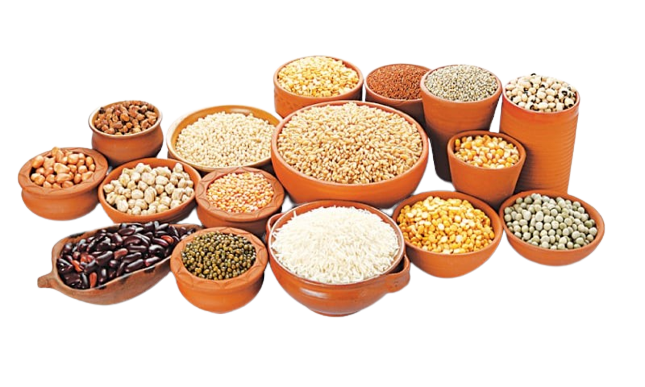 We have a wide range of fresh, organic and ethically sourced grains and pulses. Dark speckled Lentils,  Aduki beans or your favorite Muesli can be found at shop or ordered online to be delivered straight to your door.
Fresh Fruit and Vegetables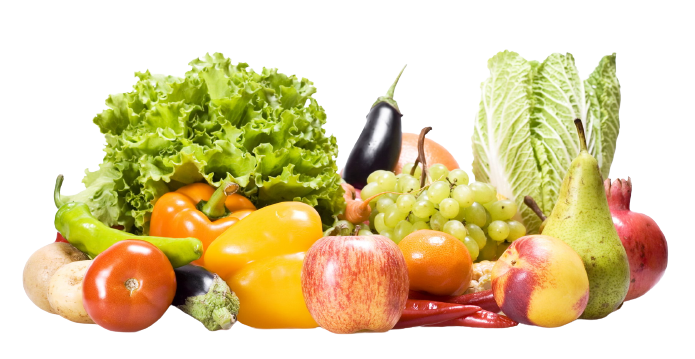 You can buy our subscription boxes to keep your fridge well stocked with nature's bounty.  You can also buy any other fruit or veg you need for that recipe you are cooking tonight.  We focus on quality, ethically sourced produce that will not break the bank!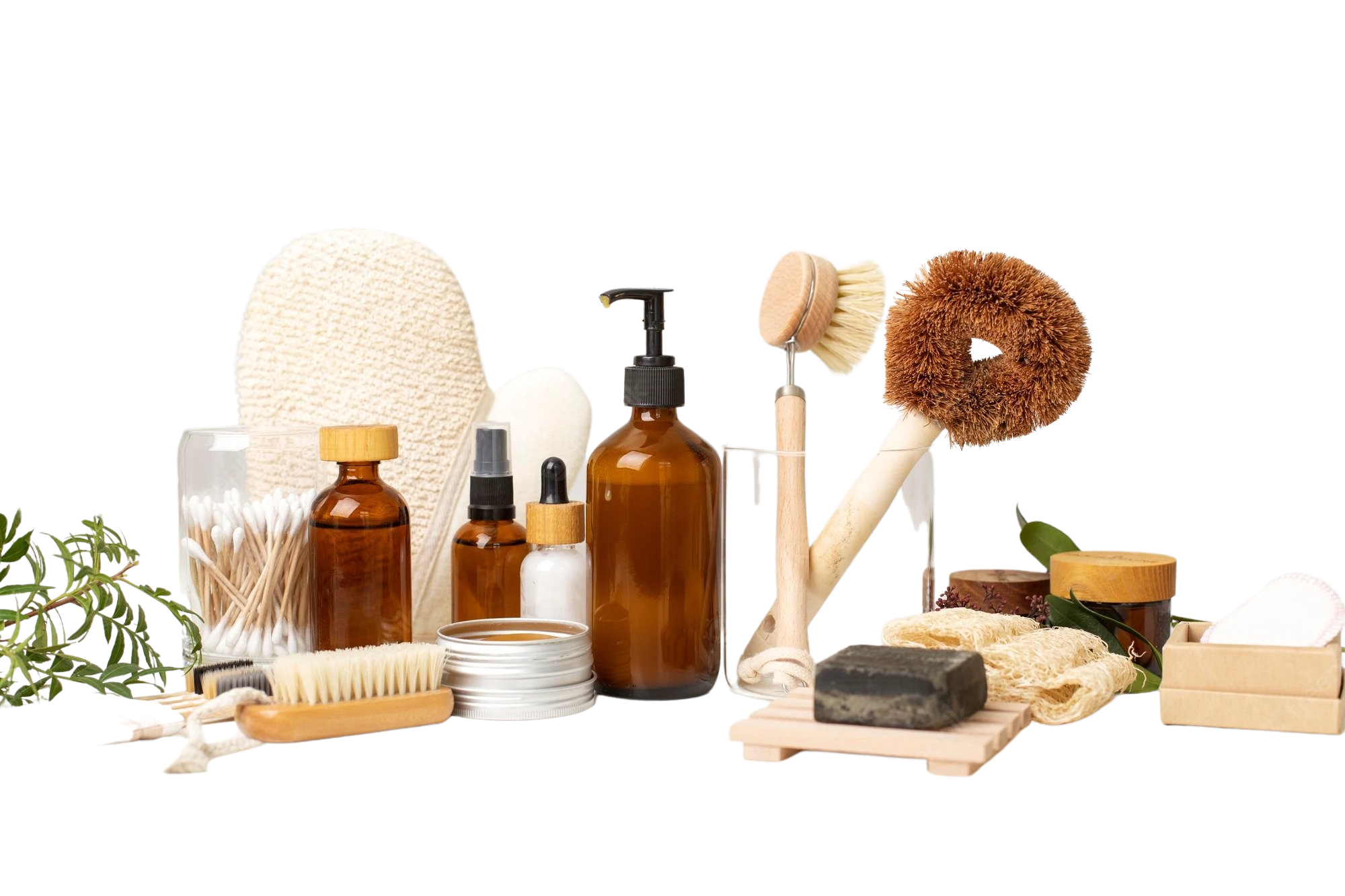 We stock a variety of eco friendly products for bodycare, cleaning and locally made artisan goods. All made in the UK with the Earth and consumer in mind. Bamboo toothbrushes, comppostable sponges and bin bags can all be found at your local Green Melon.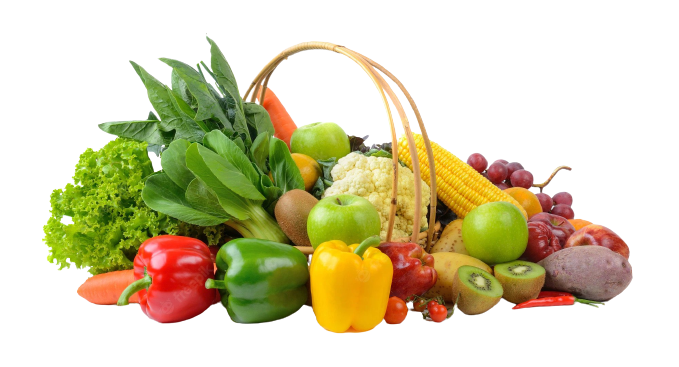 Starting at £12.00 per box
WIth our subscription fruit and veg box you can save money, eat better and try new things.