You can use our online portal to manage your subscriptions with no long term commitment required.
We take the time to select goods you will actually love to eat and have processes in place to ensure the quality, freshness and taste of our produce is second to none.
You can save money by collecting at our shop. We deliver in the evenings, when you're more likely to be at home, we use sustainable packaging and transport.
We have a wide range of fresh, organic and ethically sourced grains and pulses. Dark speckled Lentils,  Aduki beans or your favorite Muesli can be found at shop or ordered online to be delivered straight to your door.
Fresh Fruit and Vegetables
You can buy our subscription boxes to keep your fridge well stocked with nature's bounty.  You can also buy any other fruit or veg you need for that recipe you are cooking tonight.  We focus on quality, ethically sourced produce that will not break the bank!
We stock a variety of eco friendly products for bodycare, cleaning and locally made artisan goods. All made in the UK with the Earth and consumer in mind. Bamboo toothbrushes, comppostable sponges and bin bags can all be found at your local Green Melon.
Starting at £10.00 per box
WIth our subscription fruit and veg box you can save money, eat better and try different produce.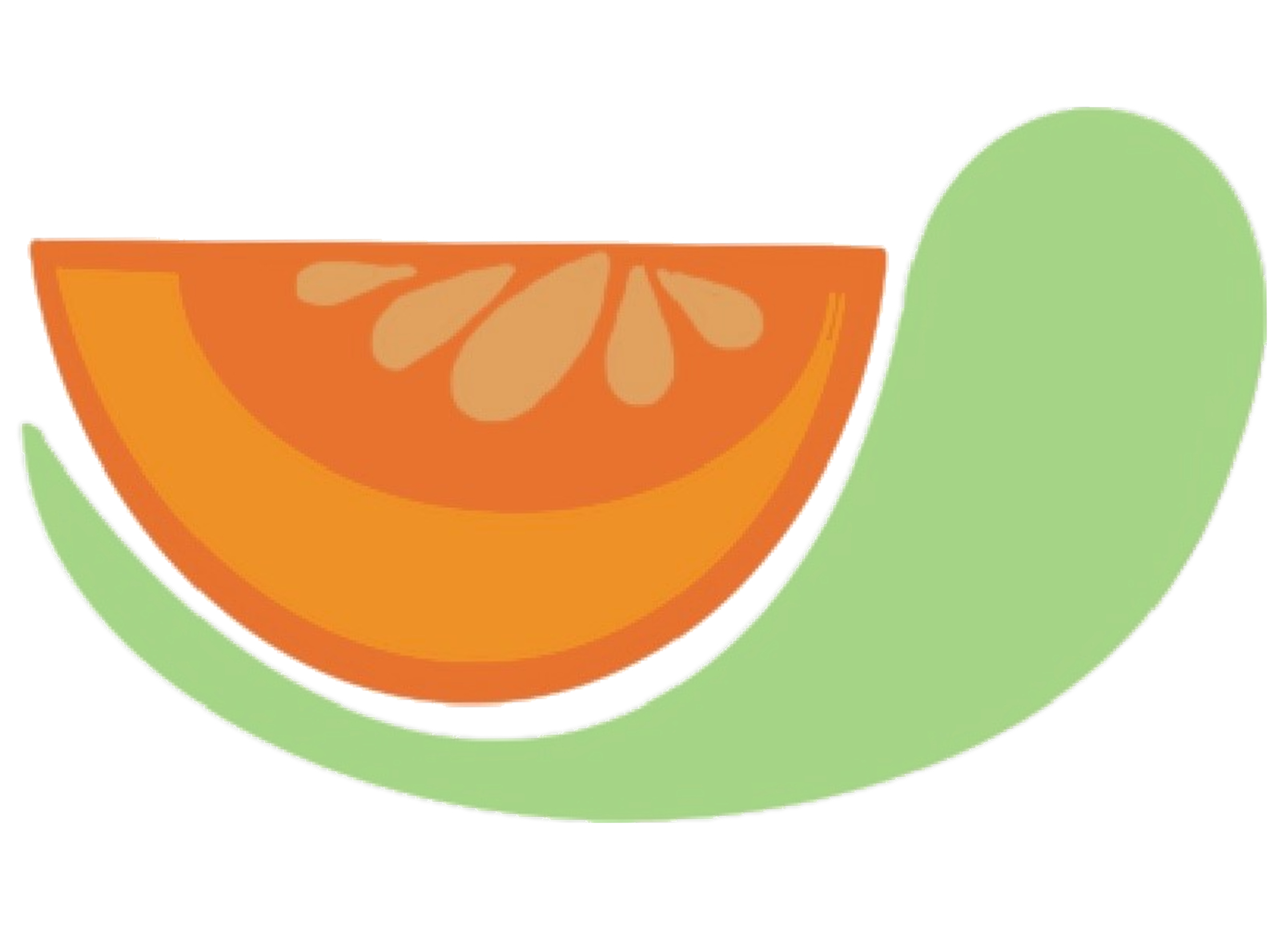 © 2022 The Green Melon. All rights Reserved
128 Ashley Road, Bristol, BS6 5PA