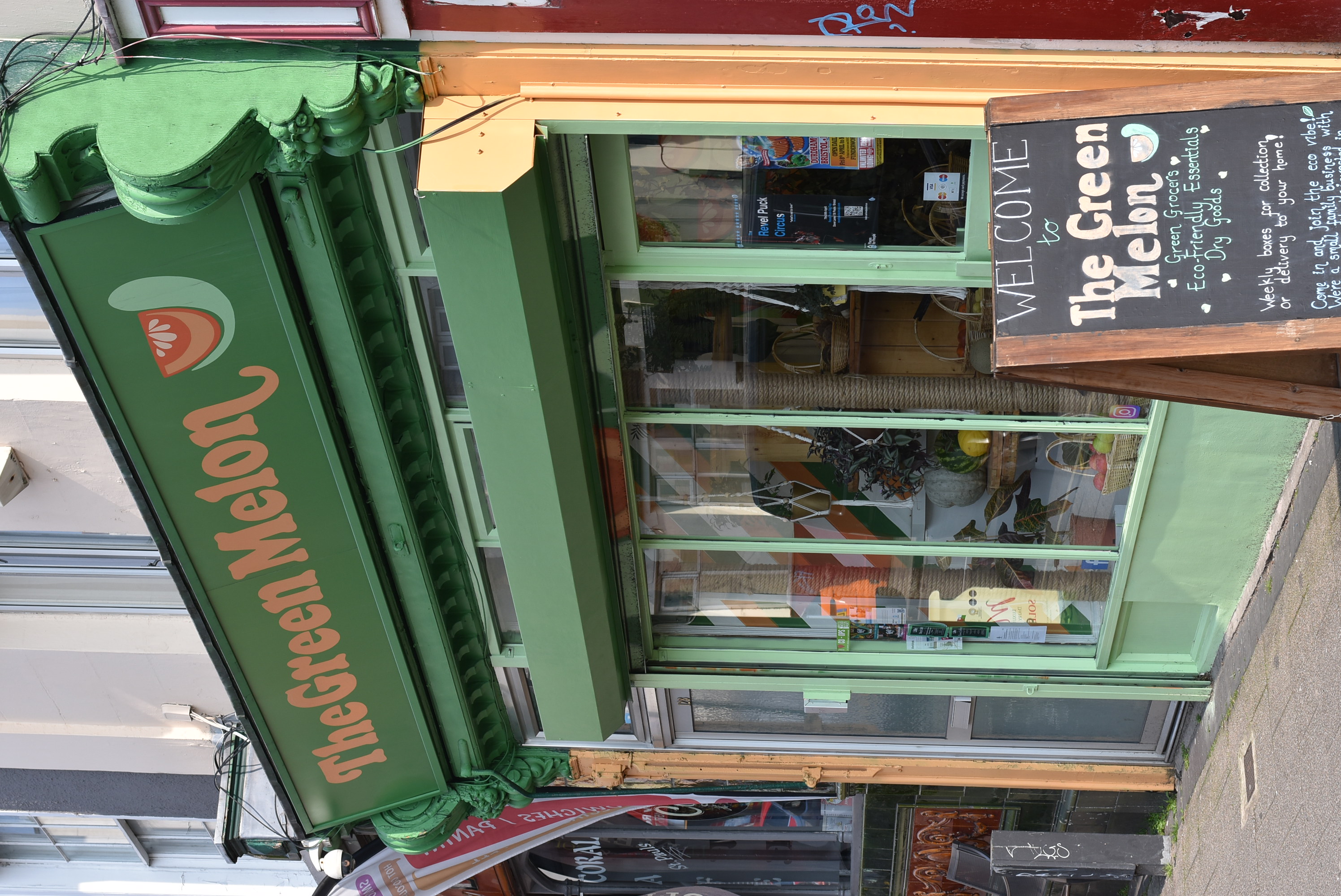 Welcome to The Green Melon, a social enterprise founded by Tara Miran and John Aguirre in Bristol, UK. Our goal is to promote healthy eating, support local farmers, artisans and entrepreneurs to create a greener supply chain.
We were inspired to start The Green Melon after we and our local community organised a fruit and veg box scheme for local residents in St. Paul's during the Covid-19 pandemic. We saw a need locally for access to fresh, healthy food and wanted to make a difference in our community. We're passionate about you and our community, climate change, the health crisis, and reducing waste in the supply chain.
Our vision is to create a subscription service that allows people to shop for ethical everyday essentials at affordable prices. We believe that by offering carefully curated fruits and vegetables, we can provide a sustainable option for customers who are looking for an alternative to big corporate supermarkets. We're also committed to supporting local entrepreneurs, businesses, and farms to expand the range of products we offer, which are made in the local area.
Tara is known locally as someone who contributes to the community as a community organiser, a voice for equality and other social issues. John has worked with fruits and vegetables since 2015, so he knows how to deliver the highest quality, freshest produce to our customers. 
Thank you for choosing The Green Melon. We're committed to building a better city with the support of our customers, and we hope that our venture contributes towards this goal.
Mail Us. We'd love to help!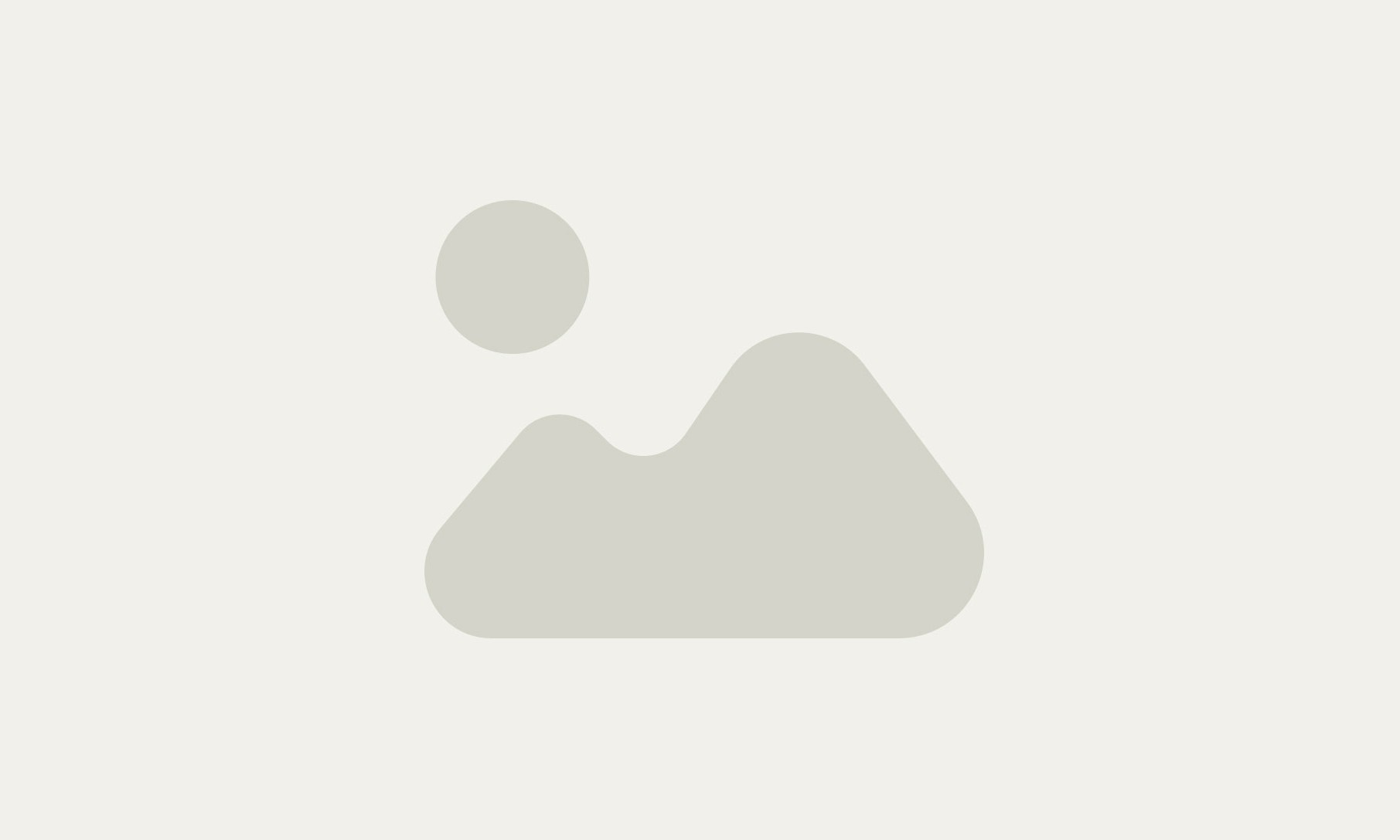 128 Ashley Road, Bristol, BS6 5PA
hello@thegreenmelon.co.uk