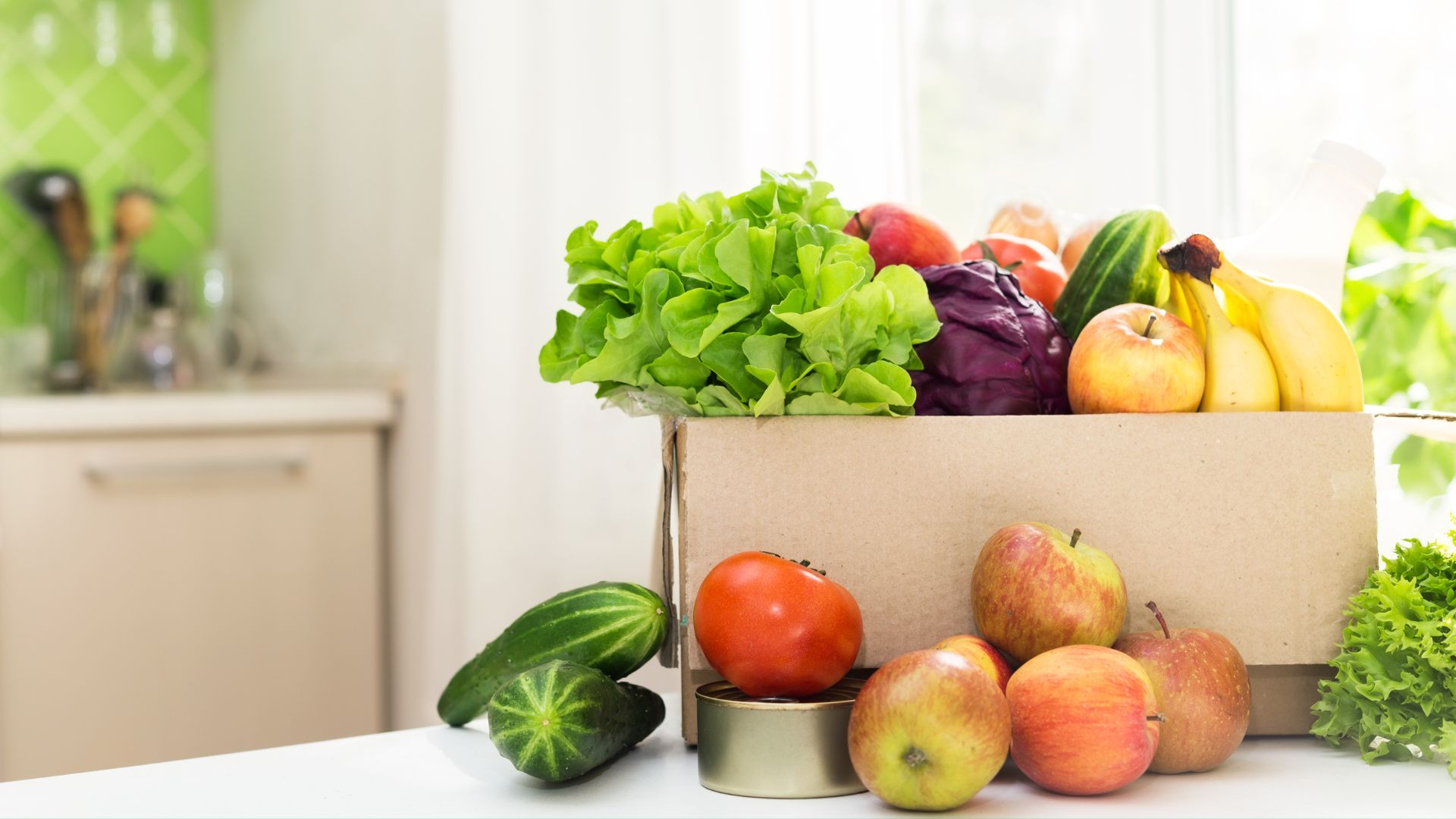 We provide a variety of options to suit your household and keep you stocked with fruit and  veg to keep you going for the week, fortnight or month.
You can use our online portal to manage your subscriptions with no long term commitment required.
We take the time and have processes in place to ensure the quality, freshness and taste of our produce is second to none.
You can save money by collecting at our shop. We deliver in the evenings, when you're more likely to be at home, we use sustainable packaging and transport.