Almond Drink - Milk Alternative
Almond milk has a pleasant, refreshing taste that can be enjoyed on its own or used as a base for various recipes.
Almond milk can be consumed as a dairy milk substitute for those who are lactose intolerant, vegan or have other dietary restrictions. It is commonly used in cooking and baking as a replacement for cow's milk and can also be used in smoothies and coffee drinks.
Almond milk is typically lower in calories and fat than cow's milk, and it is also a good source of vitamin E, magnesium, and fibre. However, it is not a significant source of protein unless fortified, so it may not be suitable for individuals who require high protein intake.
Overall, almond milk can be a healthy and delicious alternative to cow's milk for those who prefer a plant-based diet or have specific dietary needs.
Dietary Group Key: Organic, Vegan, Gluten Free, Palm Oil Free, No Added Sugar, No Added Salt
Ingredients: Spring water, Organic rice, Organic Italian Almonds(1%), Organic Cold-pressed sunflower oil, Sea salt.
Storage: Ambient. Shake before pouring. Once opened, refrigerate and consume within 5 days.
128 Ashley Road, Bristol, BS6 5PA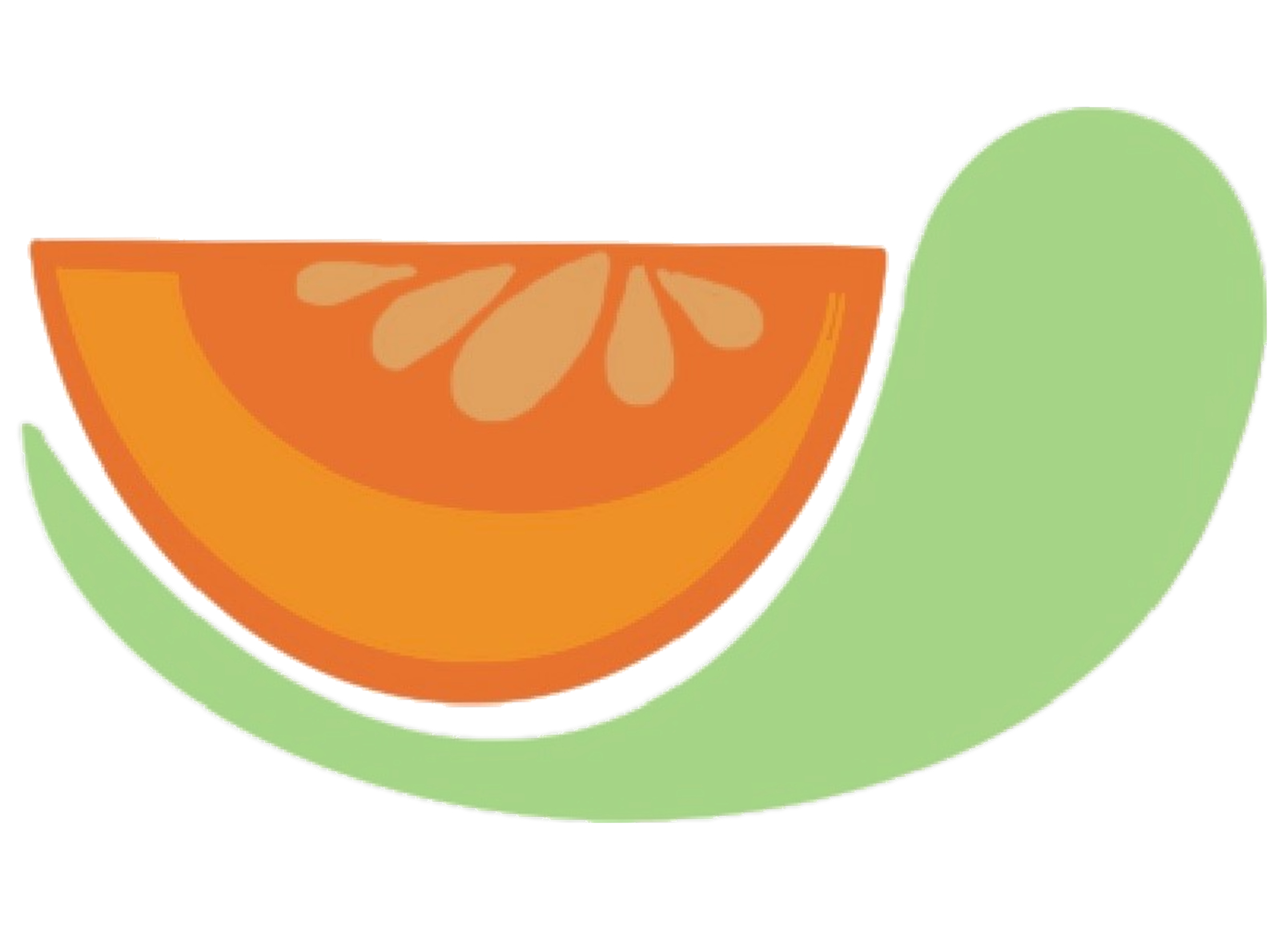 © 2022 The Green Melon. All rights Reserved