Coconut Drink - Milk Alternative
Looking for a healthier, more sustainable alternative to milk?
Try our Organic - Vegan - Gluten Free Coconut Drink! It's the perfect way to add a little sunshine to your day.
Made from pure, organic coconuts, our Coconut Drink is carefully crafted to be smooth, creamy, and full of flavor. We blend the coconut milk with rice, pure mountain spring water, and just a pinch of sea salt, to create a refreshing, delicious drink that's perfect for any time of day.
Coconut milk has a rich, slightly sweet flavour, and a thick, creamy texture. It is commonly used as a cooking ingredient and can be added to curries, soups, and stews to add flavour and creaminess. It is also a popular ingredient in desserts, such as coconut rice pudding and coconut cream pie.
Coconut milk is a good source of healthy fats, vitamins, and minerals. It is high in medium-chain fatty acids, which are easily digested and converted into energy by the body. It also contains iron, potassium, and magnesium.
Overall, coconut milk is a delicious and nutritious alternative to dairy milk and can be enjoyed in a variety of ways.
Dietary Group Key:
Organic, Vegan, Fair Trade, Gluten Free, Palm Oil Free, No Added Sugar, No Added Salt
IngredientsSpring water, rice*, coconut Milk*, sea salt *Organically Produced Ingredient
128 Ashley Road, Bristol, BS6 5PA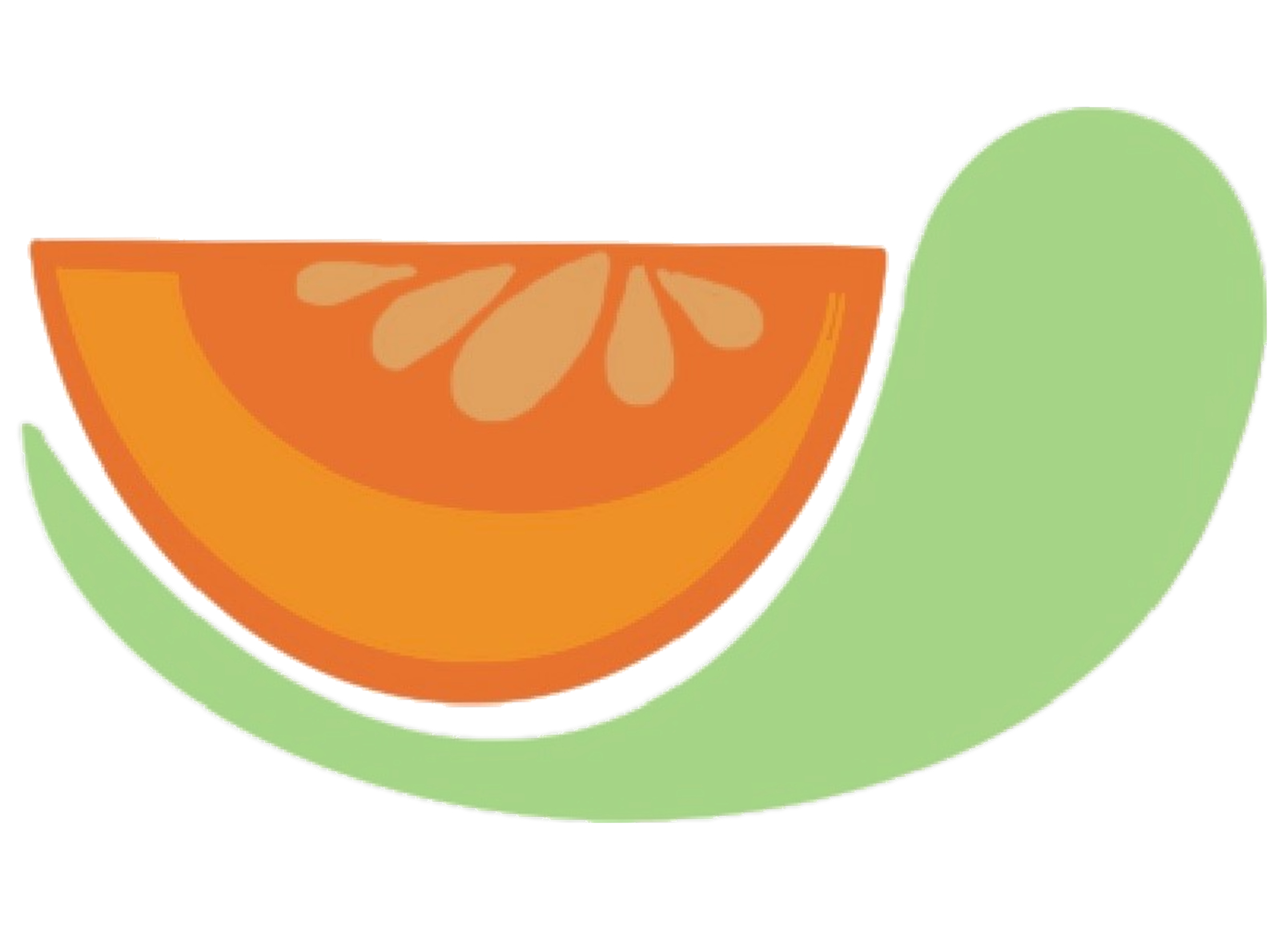 © 2022 The Green Melon. All rights Reserved