Hazelnut Drink -Milk Alternative
Our Organic Hazelnut Drink is vegan, gluten-free, and delicious, thanks to the natural goodness of roasted Italian tondo gentile hazelnuts. Nature has done all the hard work for us, providing the rich and sweet flavour that makes this drink special. To create its silky texture, we blend in a small amount of rice with mountain spring water. The result is hazelnut milk that's as close to perfection as possible, with the natural goodness of hazelnuts captured in liquid form.
Our Hazelnut Milk is not only vegan and gluten-free, but also free from palm oil, added sugar, and salt. It is a great source of vitamins and minerals, including vitamin E, magnesium, and fibre. Plus, its low calorie and fat content make it an ideal choice for anyone looking to maintain a healthy diet.
Whether you're lactose intolerant, vegan, or simply looking for a healthier alternative to dairy milk, our Hazelnut Milk is a delicious and nutritious choice that you're sure to love.
Dietary Group Key:
Organic, Vegan, Fair Trade, Gluten Free, Palm Oil Free, No Added Sugar, No Added Salt.
Ingredients
Spring water, Organic rice, Organic Hazelnuts (2%), Organic cold-pressed sunflower oil, and Sea salt.
128 Ashley Road, Bristol, BS6 5PA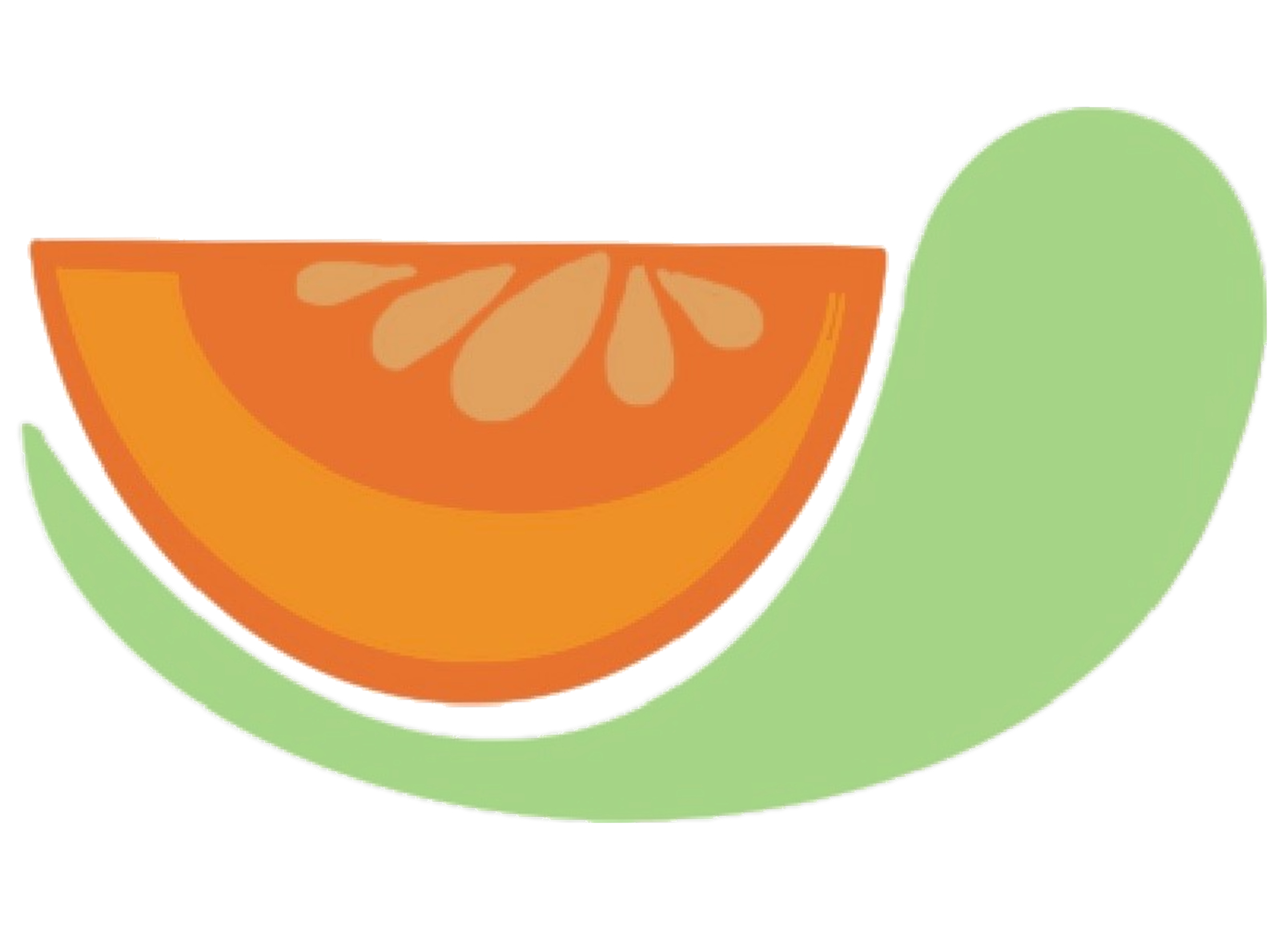 © 2022 The Green Melon. All rights Reserved