Oat Milk - Milk Alternative
Oat milk is a non-dairy milk alternative made from oats and water. It has become increasingly popular in recent years as a vegan and lactose-free option for those who cannot or choose not to consume traditional cow's milk.
To make oat milk, whole oats are soaked in water and then blended until smooth. The mixture is then strained through a cheesecloth or fine mesh strainer to remove any solids, resulting in a creamy and slightly sweet milk-like liquid.
Oat milk is typically fortified with vitamins and minerals such as calcium and vitamin D to match the nutritional content of cow's milk. It is also low in fat and calories, making it a popular choice for those looking to maintain a healthy diet.
Oat milk can be used in a variety of ways, including in coffee, tea, smoothies, and baking. It has a slightly sweet, nutty flavour and a creamy consistency that is similar to dairy milk. Oat milk is also environmentally friendly as it requires less water and resources to produce than dairy milk.
Dietary Group Key:
Organic, Vegan, Fair Trade, Gluten Free, Palm Oil Free, No Added Sugar, No Added Salt
Full ingredients
Water, Gluten Free Oats 11%, Sunflower Oil, Salt.
For allergens, see ingredients in bold.
Always read the label before use
128 Ashley Road, Bristol, BS6 5PA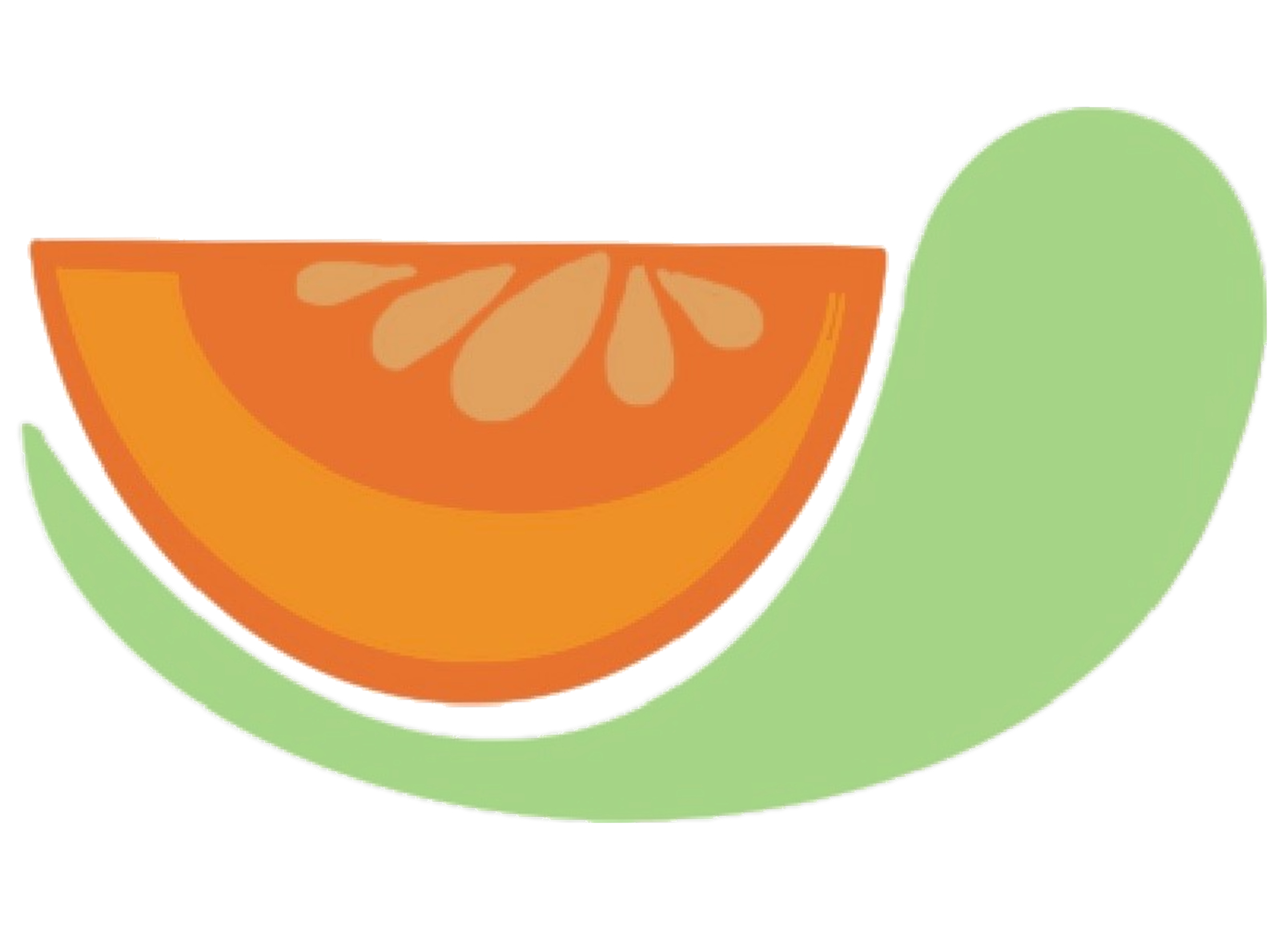 © 2022 The Green Melon. All rights Reserved