Soya -Milk Alternative
Soy milk is a non-dairy milk alternative made from soybeans and water. It has been used as a milk substitute for centuries in many parts of the world, particularly in East Asia.
Soy milk is a rich source of protein and contains all essential amino acids, making it a popular choice for vegans and vegetarians. It is also low in saturated fat and cholesterol and is typically fortified with vitamins and minerals such as calcium and vitamin D to match the nutritional content of cow's milk.
Soy milk has a slightly nutty flavour and a creamy consistency that is similar to dairy milk. It can be used in a variety of ways, including in coffee, tea, smoothies, and baking. Soy milk is also environmentally friendly as it requires fewer resources to produce than dairy milk and can be used as an alternative in recipes that call for milk.
128 Ashley Road, Bristol, BS6 5PA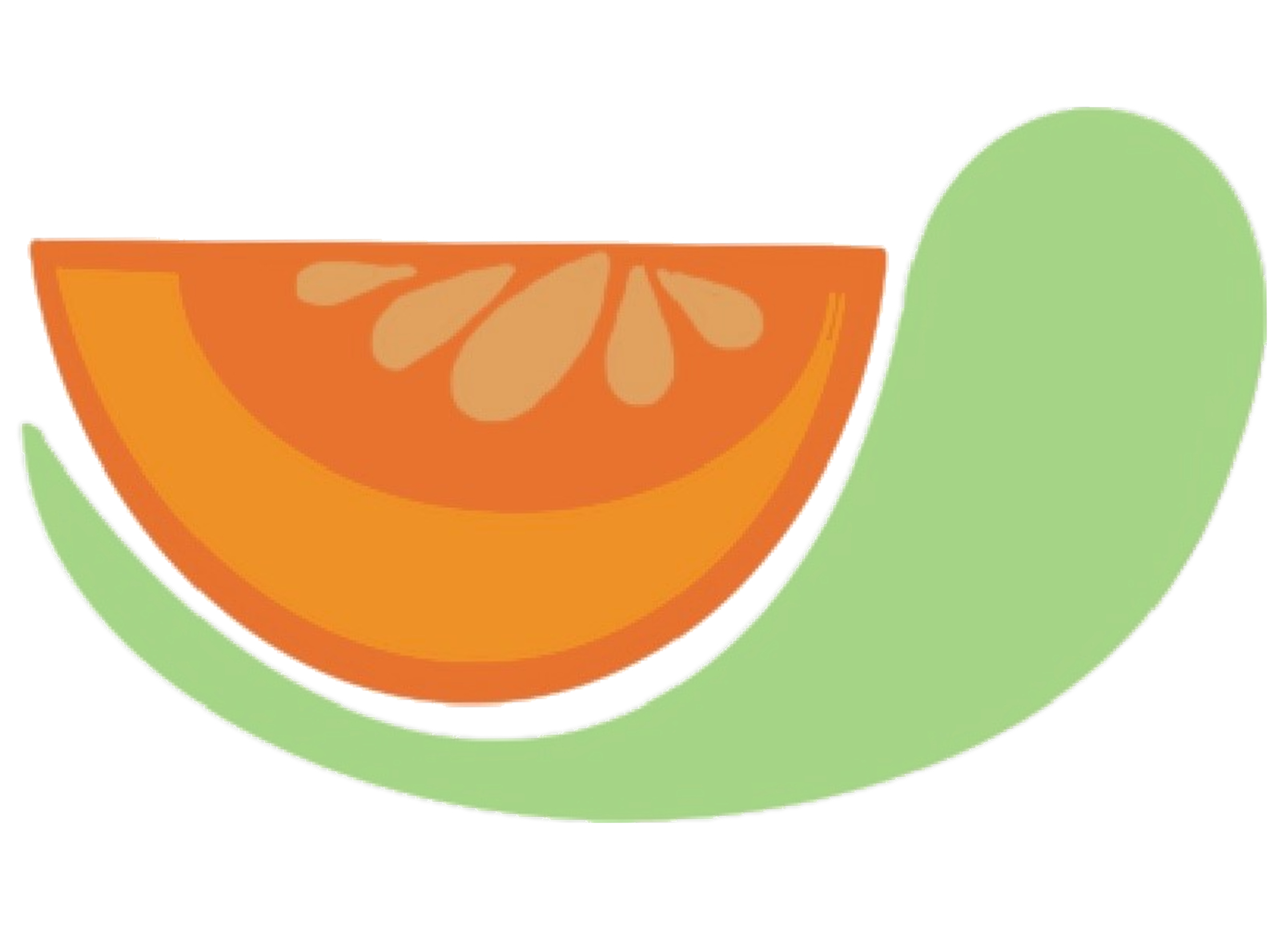 © 2022 The Green Melon. All rights Reserved